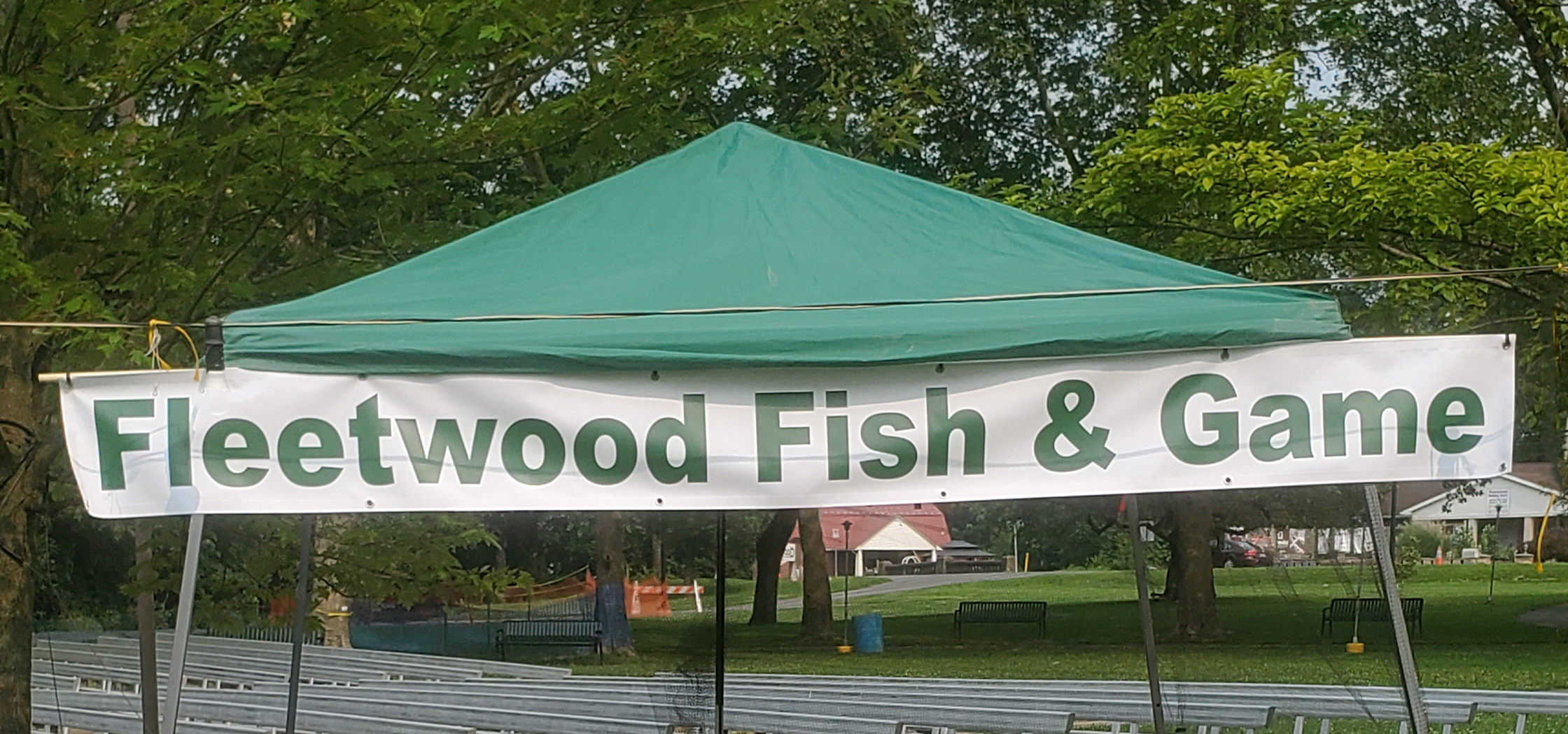 FF&G New Member Special – Available Saturday 9-30 Only At The Fleetwood Carnival!
Fleetwood Fish & Game members and friends…we are excited to share with you a wonderful opportunity for new prospective members and those that have not been a member since 2021. During Fleetwood's 150th Celebration Carnival only we are offering the opportunity to save on a NEW FF&G membership.
The Fleetwood Carnival will be held at Fleetwood Park Saturday, September 30.  The carnival opens each evening at 5.00 PM. It's a fun time for the entire family! During that time FF&G will be offering a discount on new memberships to those that visit our stand. We are eliminating the new member sign-up fee for those that sign up at the carnival! A $15 savings!
Consider visiting our booth at the carnival. There will be a fun marksmanship game for the kids (adults too), small prizes, and the opportunity to ask any questions you may have about the club or membership or the exciting new improvements taking place at the club!  Please share this information with family and friends that you feel may be interested.
This new member offer is available ONLY AT THE Fleetwood 150th Celebration Carnival. We hope to see you there!